Visitors' Choice
The 77 Miss Universe 2001 Official Candidates are officially announced. As a tradition, Miss Universe Pageant Palace lets the site visitors choose who they think will be the year's Miss Universe. The winner of this election will be the Official Choice of Miss Universe Pageant Palace.
The Contest ends and we have the results of the Visitors' Choice Year 2001. It's time to announce the winners.
The Visitors' Choice Miss Universe 2001 2nd Runner-Up is . . .
Miss Greece
Evelina Papantoniou

The Miss Universe 2001 1st Runner-Up Visitors' Choice is . . .
Miss Puerto Rico
Denise Quiñones August

So, Miss Universe 2001 Visitor's Choice is

Miss Philippines

Zorayda Ruth Andam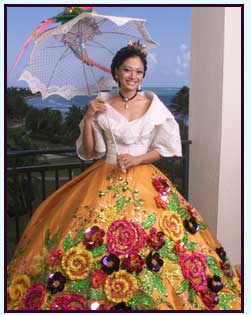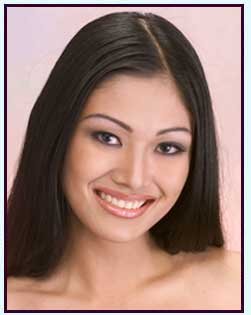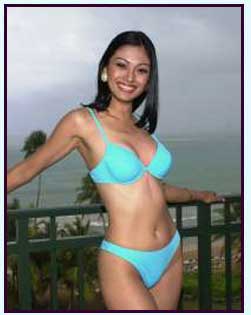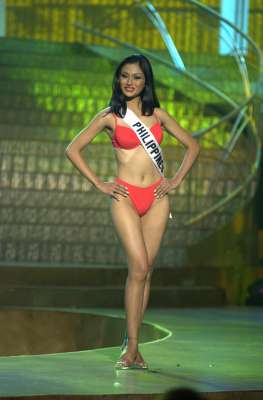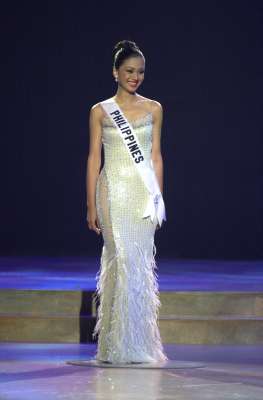 Good Luck Zora, Miss Philippines 2001!
You are Miss Universe Pageant Palace's bet for
Miss Universe 2001!

[ Miss Universe Titleholders ] [ Queen of the Palace ] [ Winning Moments ]
[ Miss Universe 2001 Candidates ] [ Visitors' Choice ] [ Miss Universe 2001 Coverage ]
[ Chance to Answer ] [ Crystal Crown Awards ] [ Send A Postcard ]
[ The Palace's Newsroom ] [ Links ]