Miss Universe Pageant Palace
Where the Miss Universe Really Reigns!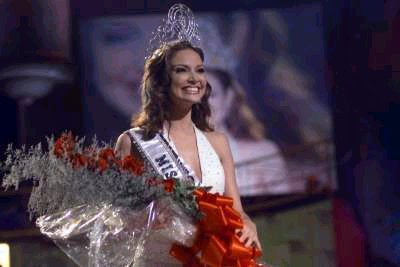 Women of the universe who have beauty and brains from Armi Kuusela - Miss Universe 1952 to Denise Quiñones - Miss Universe 2001!

We have the results for

Queen of the Palace 2001!

Reminisce a part of Miss Universe history. Take a look at the moments when Miss Universes were declared!

Take a look at the Official Portraits of the Candidates of Miss Universe 2001!

The Visitors have spoken! See the site's choice for Miss Universe 2001!

Our own coverage of the Miss Universe Pageant 2001! Coverage on the Pre-Pageant and Coronation Night!

Now Accessible!!!

Now is your chance to voice out your opinions! You get the chance to answer the Final Question in Miss Universe 2001! Your answer might be one of the Five Best Answers!

The Categories and Nominees are chosen! You can now vote for the nominees who you think are worthy of the Crystal Crown

Send Postcards with new lines of collections! This year, we will have the Denise Quiñones Collection!

News! News! News!

Pageant Dominion

is Launched!

Collection of sites that are Miss Universe-related. Check them out and see what they've got! You may also add a link to your site!
If you don't want to miss a thing, join our mailing list for news and announcements! This is NOT a weekly or monthly newsletter so you don't have to worry about bulk mail!




[ Miss Universe Titleholders ] [ Queen of the Palace ] [ Winning Moments ]
[ Miss Universe 2001 Candidates ] [ Visitors' Choice ] [ Miss Universe 2001 Coverage ]
[ Chance to Answer ] [ Crystal Crown Awards ] [ Send A Postcard ]
[ The Palace's Newsroom ] [ Links ]